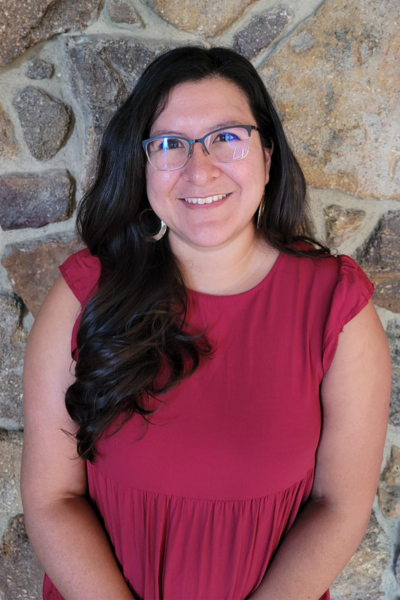 Regional Coordinator, South and East, based in Texas
About Monique
Home town? Edinburg, Texas
Favorite ice cream flavor? Cookies & Cream
Hobbies? Hot yoga, taking care of my succulents, following college football and baseball as well as Formula 1!
College major(s)? History for undergrad, and Student Development and Leadership in Higher Education for my Master's
Quote about college? My favorite quote from Amelia Earhart applies well to college: "The most effective was to do it is to do it." I believe it applies to the college experience in that you shouldn't let it all go passively by, make sure to take initiative to seek out a new friend, a new club, or a new experience and make a sincere effort!
Favorite thing about UCCS? The love for the community and for the environment that is so strongly fostered on-campus!
Favorite Place in Colorado Springs? Garden of the Gods or Cheyenne Canon are absolutely breathtaking and so wonderful to go for a quick hike to clear your mind.
If you could have lunch with anyone (past or present), who would it be? Amelia Earhart, she was such a pioneer for women in aviation and women in general and hearing her stories would be priceless.
Fun fact about you? I'm a Star Wars and Star Trek nerd, no picking sides here!