Helen and Arthur E. Johnson Beth-El College of Nursing and Health Sciences

Helen and Arthur E. Johnson Beth-El College of Nursing and Health Sciences

Faculty members with real experience in the industry of nursing, among other health sciences, continue to make the Beth-El College renowned for academic excellence.

With a mix of published and extremely experienced faculty behind you, you'll achieve your dreams in the fields of business, marketing, sport management and more.

Demand has never been higher for teachers, education professionals, counselors and leaders, in Colorado. Diverse program offerings through the College of Education allow future leaders like yourself to get into the field and begin making an impact.

College of Engineering and Applied Science

College of Engineering and Applied Science

A rich history of success led the College of Engineering and Applied Science to branch out and offer new and innovative programs that are driving change across dozens of industries

College of Letters, Arts & Sciences

College of Letters, Arts & Sciences

The College of Letters, Arts and Sciences is home to studies in the humanities, natural sciences, and social sciences. It's also home to more than half of the students at UCCS.

Today's students like yourself are tomorrow's leaders, and the School of Public Affairs is where you will learn how to lead.
Get More than a Degree at UCCS
UCCS offers students innovative courses, hands-on learning experiences, and affordable tuition on an incredible campus.
Resources for Mountain Lions
UCCS Mobile App
The Mobile Lion OneCard turns your phone into your student ID, debit card, library card, pass for campus events, and more.
Tour the Campus
See what life is like at UCCS by meeting faculty members, exploring the state-of-the-art facilities, and experiencing how it feels to call UCCS home.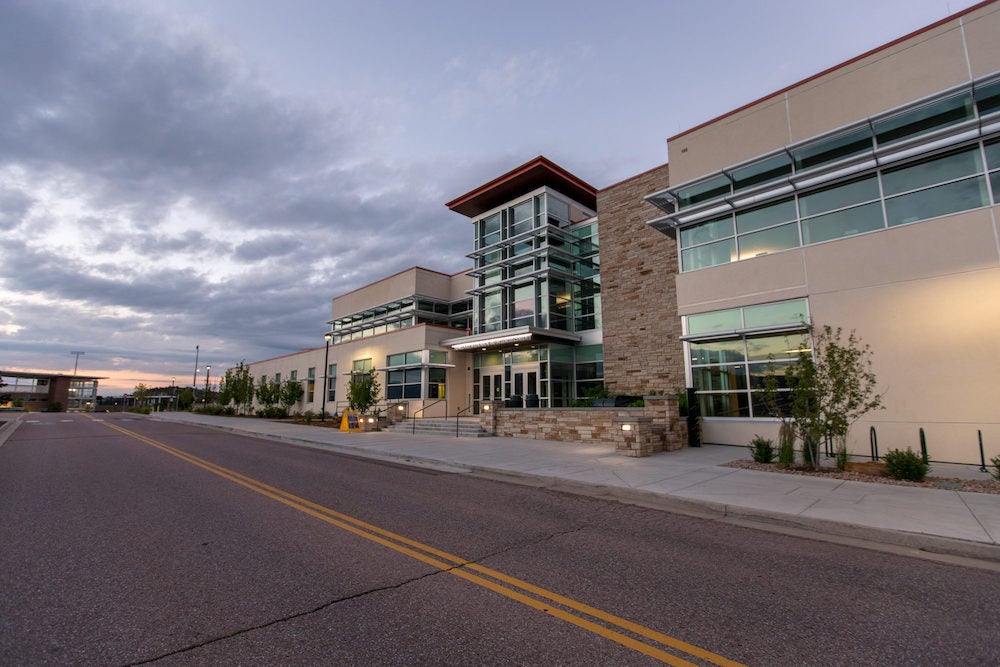 This state-of-the-art facility is home to multiple courts, weight rooms, a massive pool and so much more.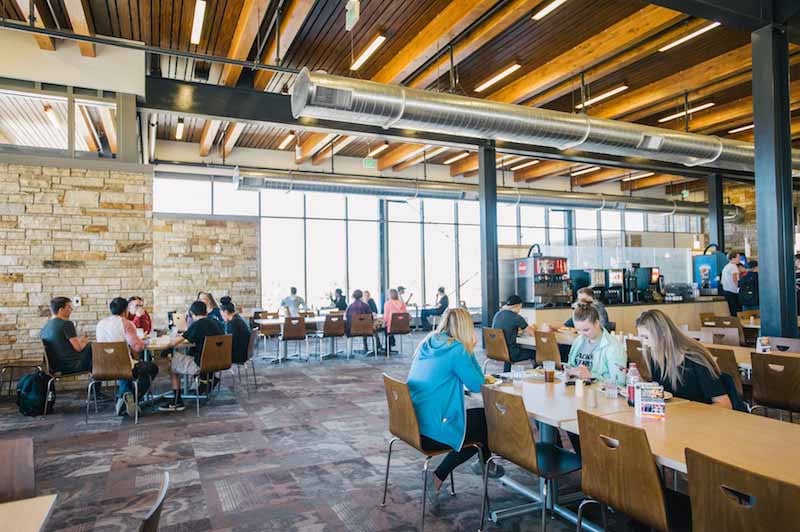 A multi-level all-you-care-to-eat restaurant with jaw-dropping views. Eat healthy meals while soaking UCCS in.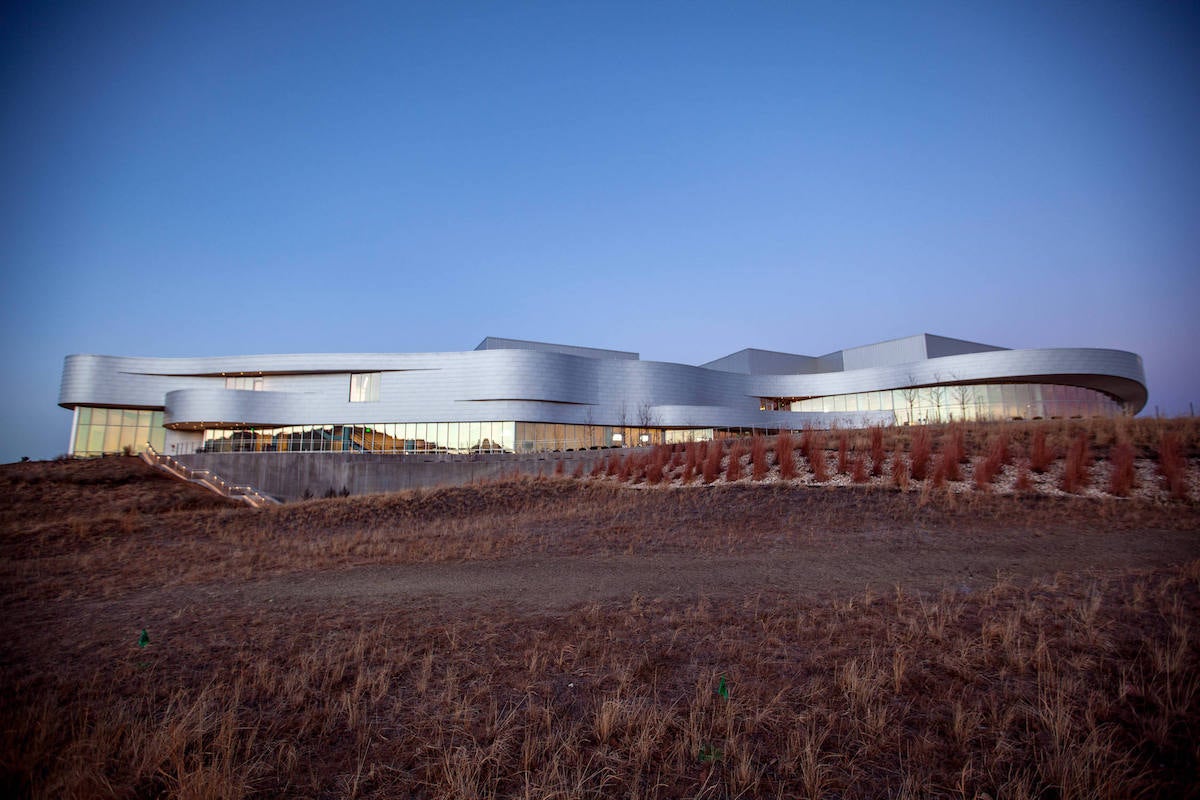 A 92,000 square-foot facility dedicated to the arts in the Springs. Visit us for a transformational experience.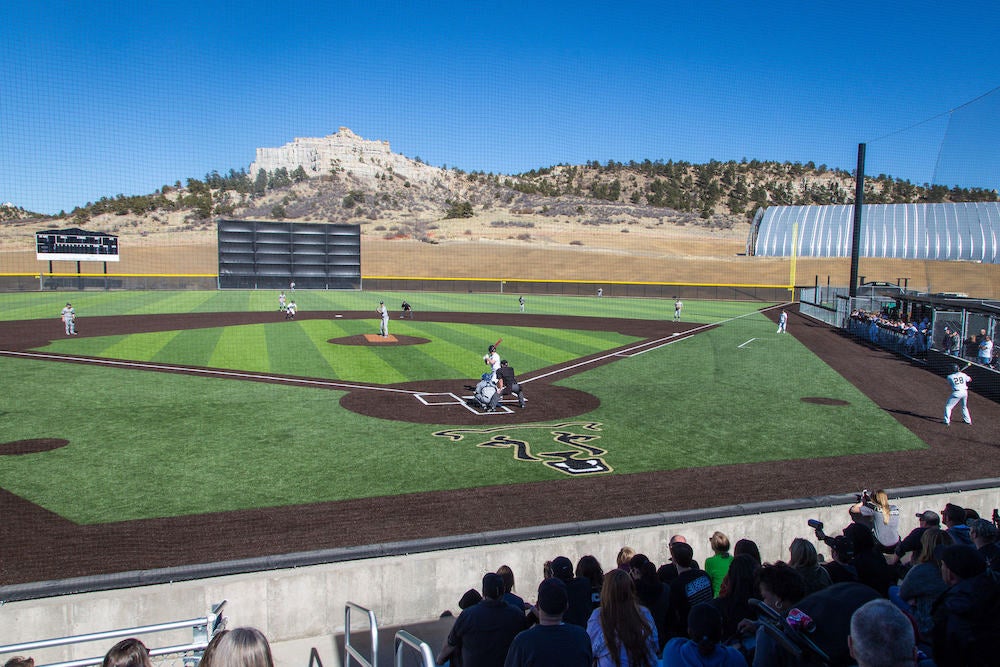 Check out the latest additions to our athletic facilities! This space is so much more than a baseball diamond.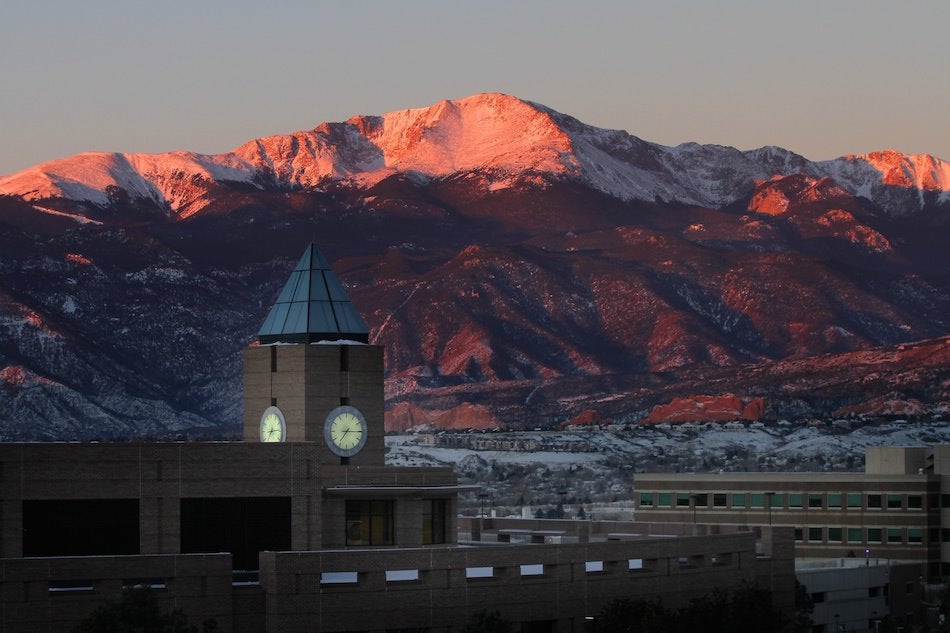 We've opened an extension in downtown Colorado Springs as part of our commitment to accessible education.
UCCS is proud to be a hub of student veterans, with more than 20 percent of our student-body being military affiliated. Projects like our Student Veteran's Center are made possible by donations.
Student Life at UCCS
Students at UCCS have the opportunity to participate in a variety of ways on campus. With student clubs, sports teams, and on-campus activities, there's always something to do at UCCS.