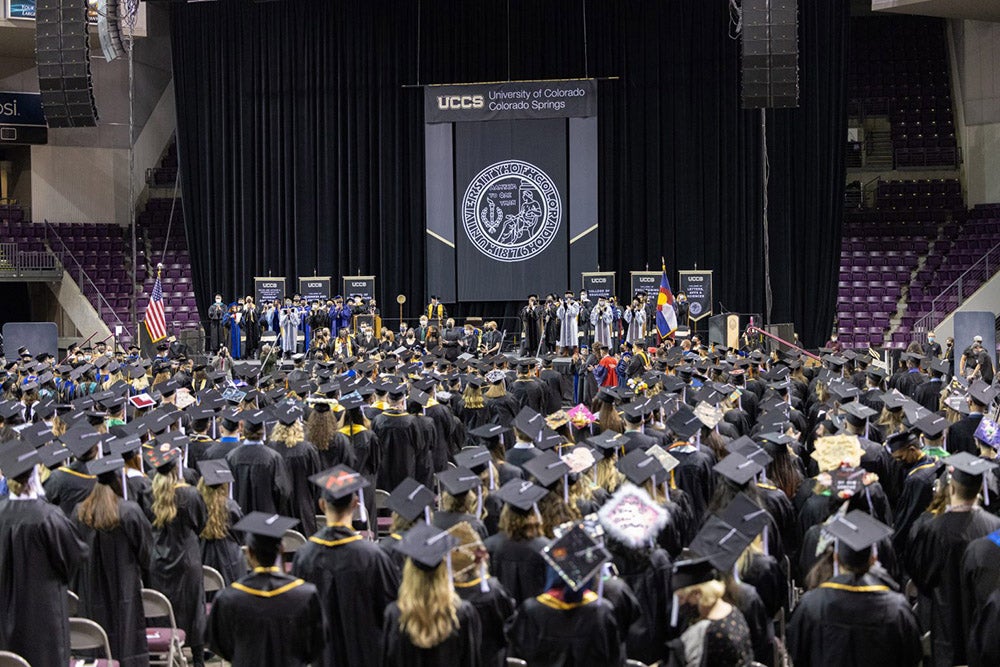 UCCS conferred nearly 1,100 degrees to students during the first in-person Commencement ceremonies held since the beginning of the COVID-19 pandemic.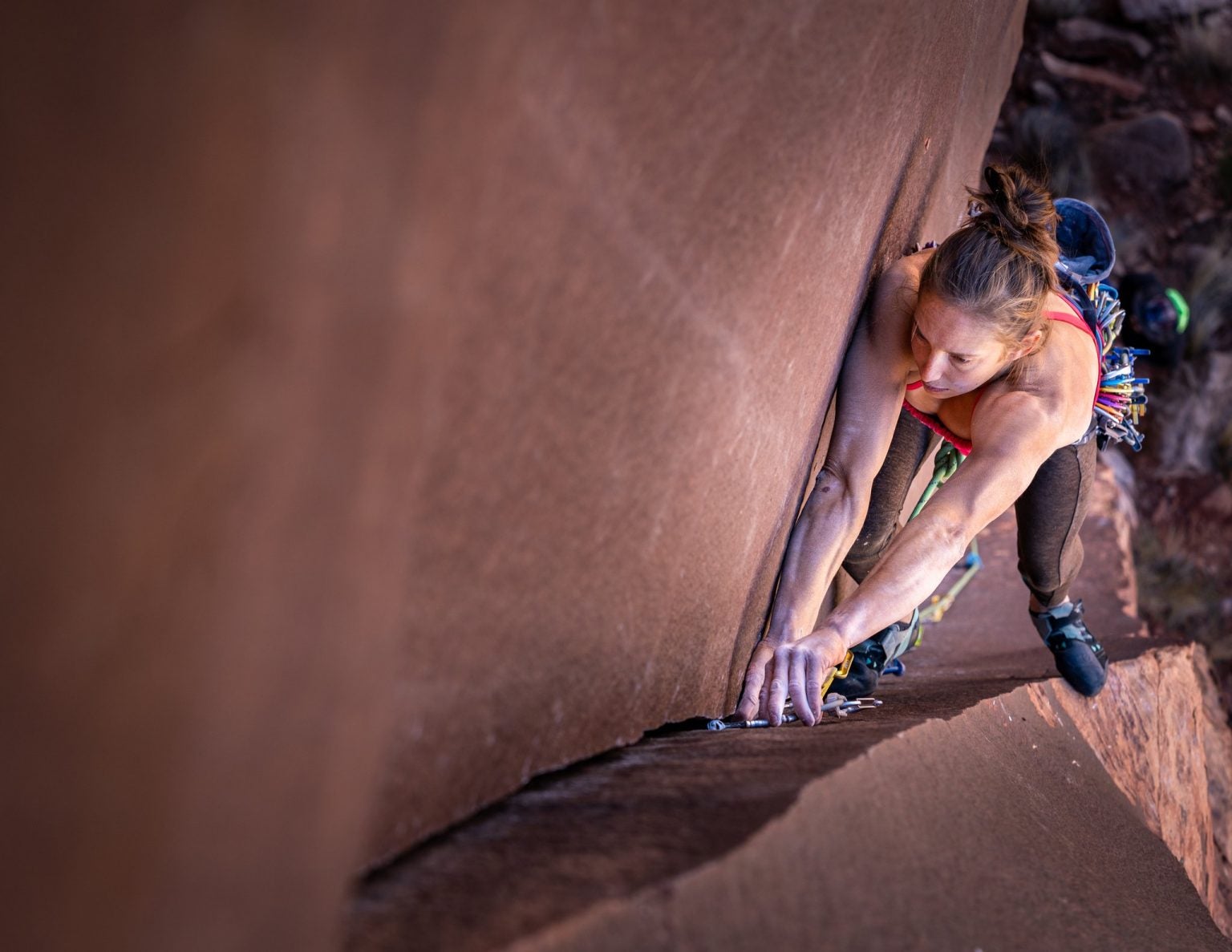 Amity Warme '20 is a rising star in the rock climbing world, and this fall, she will earn her second UCCS degree: a Master of Sciences in Sports Nutrition.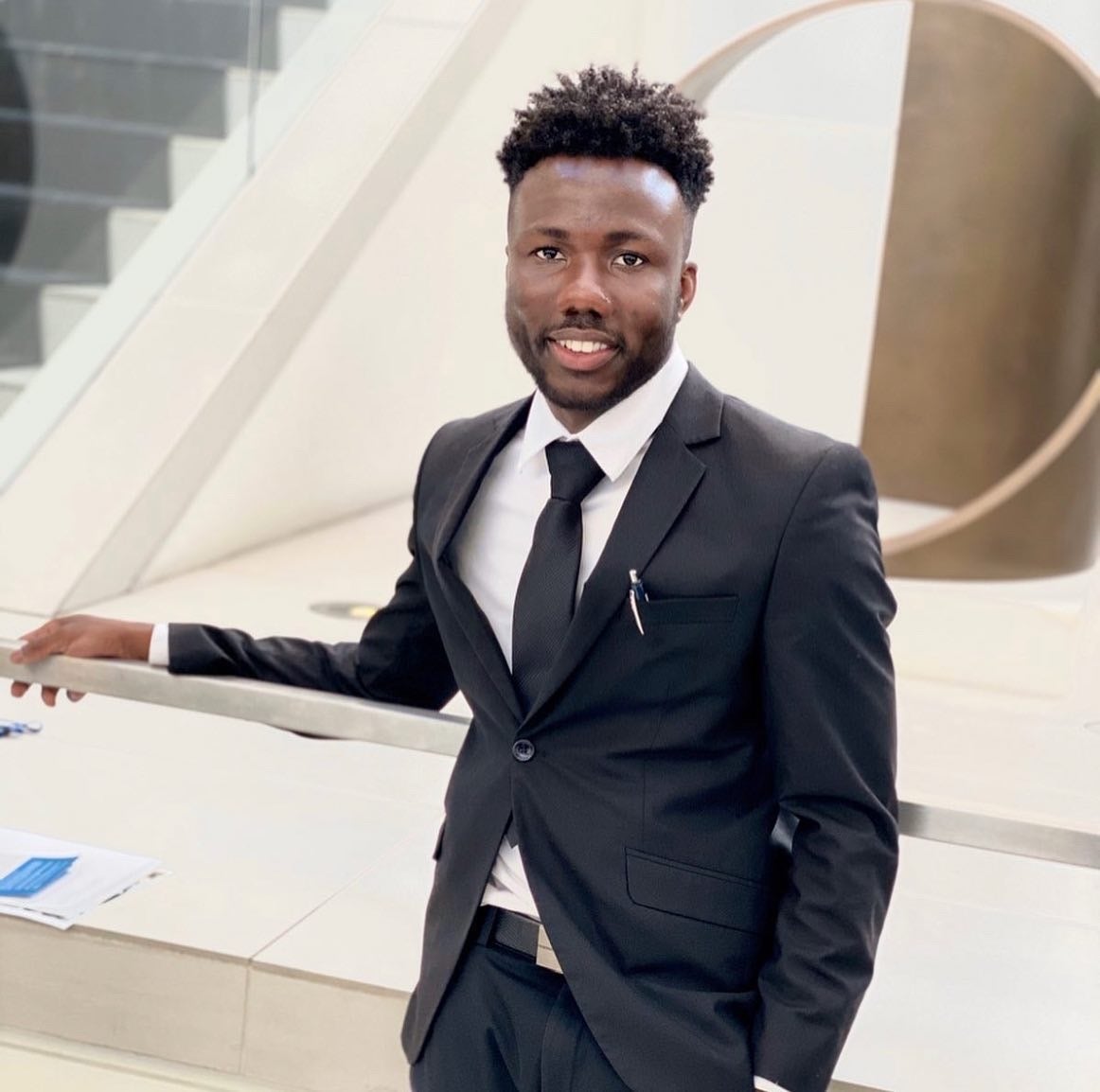 Kobby Hanson, a graduating senior electrical engineering major at UCCS, will start full-time at Lockheed Martin Space in July 2022 after a scheduled deployment to Qatar in January as part of his service in the Air Force Reserves.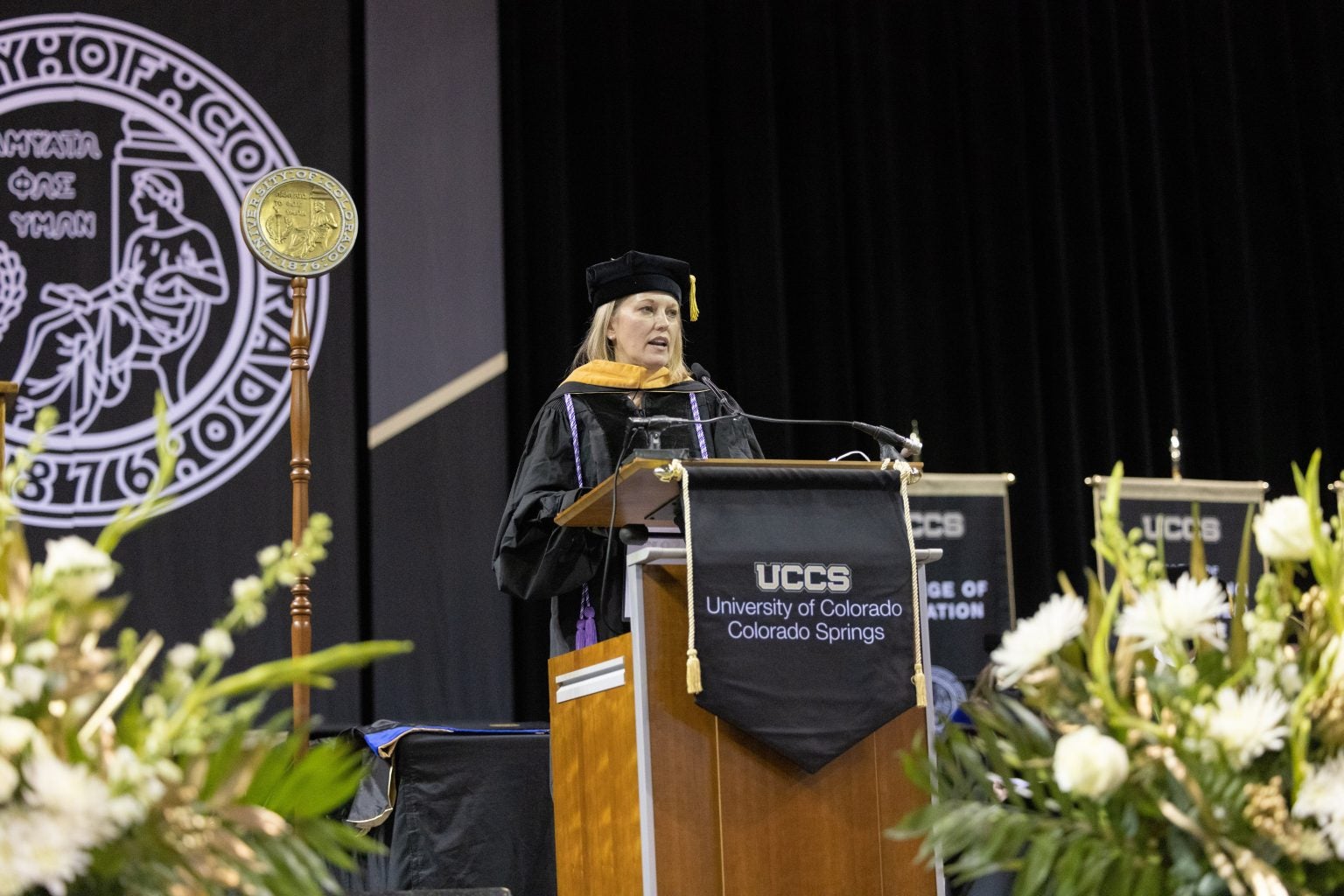 All things are possible with passion and hard work, said Jill Schramm MSN '06, DNP '09 as she addressed the graduates of the fall UCCS Class of 2021. But the key to creating a good life, she reminded graduates, is to also strive for balance.
Get to Know UCCS
Request More Information
Have a question? We're here to help
We're standing by to answer any questions you might have about our incredible campus, our degrees, and programs, how to apply, or anything else that might be on your mind.
Request Undergraduate Information
Helen and Arthur E. Johnson Beth-El College of Nursing and Health Sciences

Helen and Arthur E. Johnson Beth-El College of Nursing and Health Sciences

Faculty members with real experience in the industry of nursing, among other health sciences, continue to make the Beth-El College renowned for academic excellence.

With a mix of published and extremely experienced faculty behind you, you'll achieve your dreams in the fields of business, marketing, sport management and more.

Demand has never been higher for teachers, education professionals, counselors and leaders, in Colorado. Diverse program offerings through the College of Education allow future leaders like yourself to get into the field and begin making an impact.

College of Engineering and Applied Science

College of Engineering and Applied Science

A rich history of success led the College of Engineering and Applied Science to branch out and offer new and innovative programs that are driving change across dozens of industries

College of Letters, Arts & Sciences

College of Letters, Arts & Sciences

The College of Letters, Arts and Sciences is home to studies in the humanities, natural sciences, and social sciences. It's also home to more than half of the students at UCCS.

Today's students like yourself are tomorrow's leaders, and the School of Public Affairs is where you will learn how to lead.
66% of UCCS Undergrads Are Awarded Financial Aid
A Focus On Students
We place our students first, offering more than half of our undergraduate students financial aid packages to help facilitate their educations. We're committed to making the dream of a degree a reality for our students.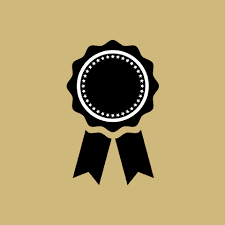 Top-tier institution
UCCS is repeatedly ranked highly for our undergraduate, graduate, online programs and much more. U.S. News & World Report calls UCCS a top-10 public university in the West, as well as a top-5 regional college in the West for veterans.
1:15
Faculty to Student Ratio
12,100+ Students
A Growing University
While UCCS is a growing university, we're committed to small class sizes, boasting a 15 to 1 student to faculty ratio. We're also committed to maintaining our low tuition, keeping your education affordable.
TAKE A TOUR OF UCCS
BECAUSE WE CAN'T FULLY EXPRESS OUR CAMPUS' BEAUTY THROUGH PHOTOS ALONE
See what life is like at UCCS by meeting our faculty, touring our buildings and experiencing the unique feeling that will make you want to call UCCS home.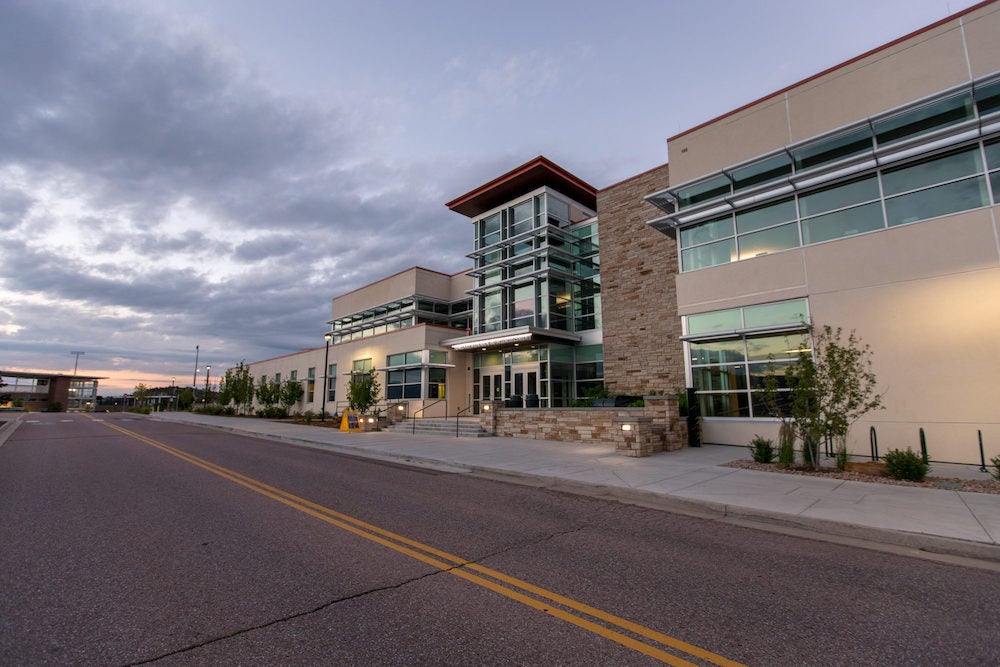 This state-of-the-art facility is home to multiple courts, weight rooms, a massive pool and so much more.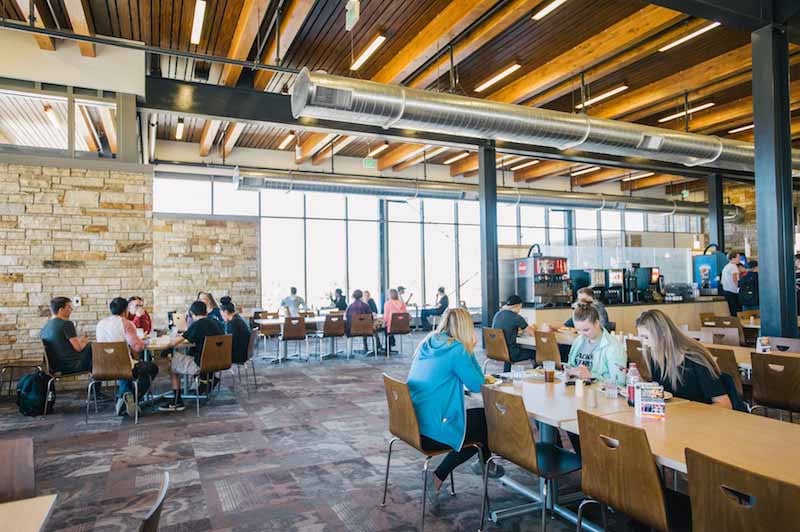 A multi-level all-you-care-to-eat restaurant with jaw-dropping views. Eat healthy meals while soaking UCCS in.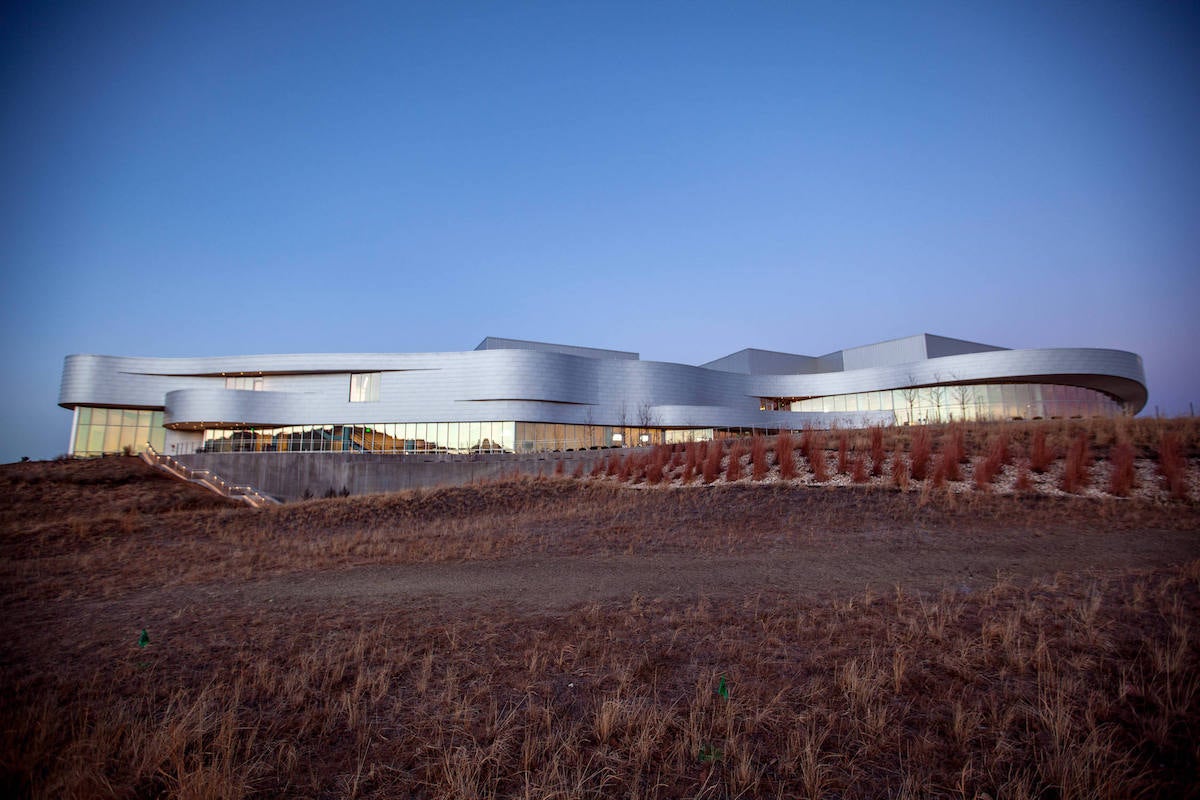 A 92,000 square-foot facility dedicated to the arts in the Springs. Visit us for a transformational experience.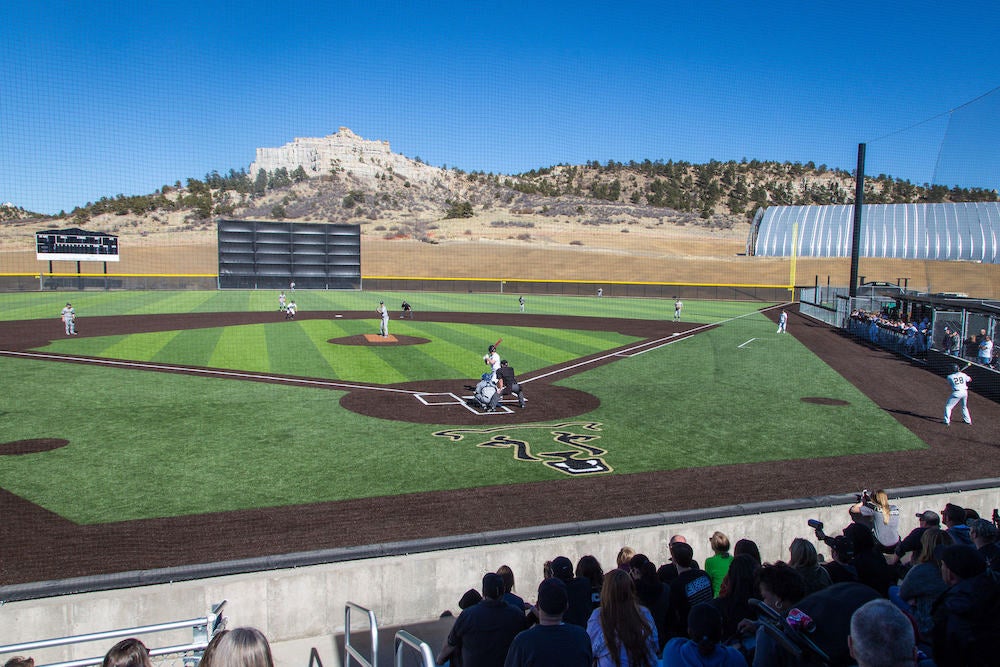 Check out the latest additions to our athletic facilities! This space is so much more than a baseball diamond.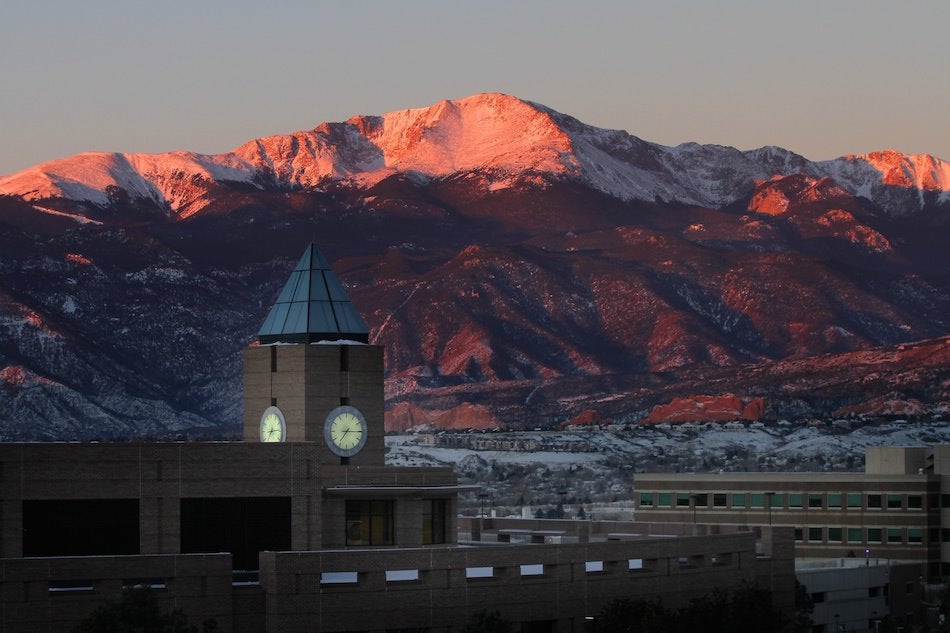 We've opened an extension in downtown Colorado Springs as part of our commitment to accessible education.
UCCS is proud to be a hub of student veterans, with more than 20 percent of our student-body being military affiliated. Projects like our Student Veteran's Center are made possible by donations.
SEE OUR STUDENT ACTIVITIES
FROM CRICKET TO CYBER SECURITY, YOU'LL NEVER BE BORED
While earning your degree at UCCS, we know you'll never experience a lack of engaging activities. From a Dance Team, to Film Club to Archery and so much more, there's always something happening at UCCS.