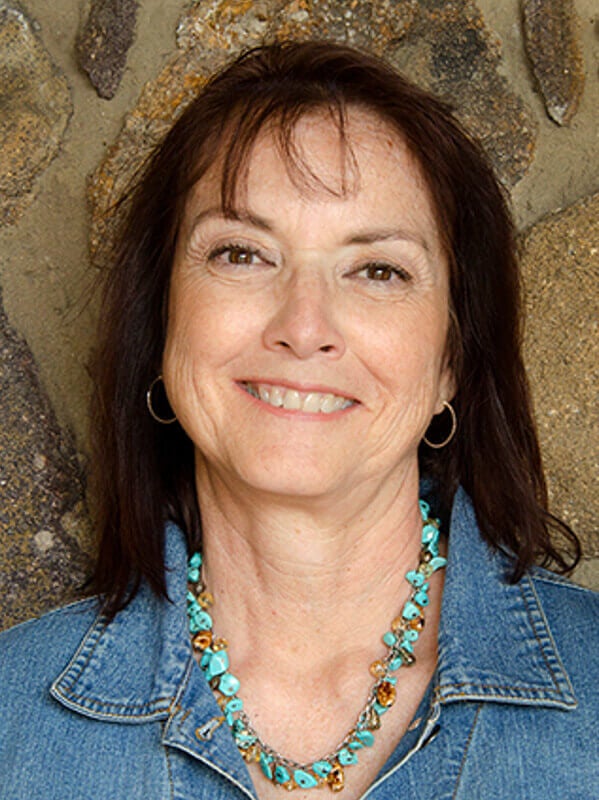 Senior Admissions Counselor, Western Colorado
About Linda
Home town? now Montrose, Colorado to better serve the Western Slope
Favorite ice cream flavor? Vanilla/Chocolate swirl soft frozen yogurt
Hobbies? Reading, crocheting, biking, gardening
College major(s)? BA in History and MA in Student Affairs and Higher Education
Quote about college? My undergraduate years were quite eye-opening for me and broadened my horizons. I met people from all over and gained many different viewpoints and perspectives on things. I really grew as a person.
Favorite thing about UCCS? Everyone is very friendly; from the Chancellor all the way down to the students. It's a great place to work and learn.
Favorite Place in Colorado Springs? Any of the many trails in the area for biking or walking.
If you could have lunch with anyone (past or present), who would it be? Abraham Lincoln. Amelia Earhart. Eleanor Roosevelt. My great-grandmothers. Hey, I was a history major, what do you expect?
Fun fact about you? I have had one son, two nephews, and six nieces graduate from UCCS.