Jacqueline Bisaillon (she/her)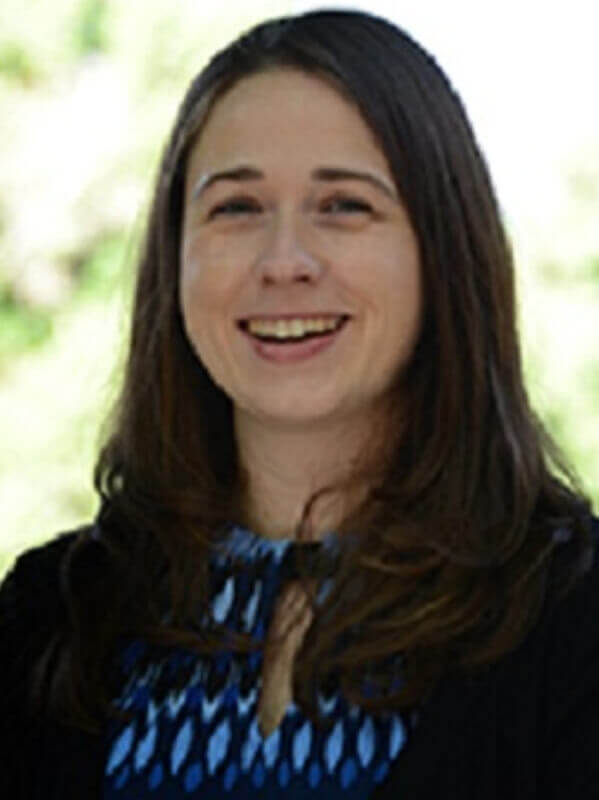 Jacqueline Bisaillon (she/her)
About Jacqueline
Home town? Colorado Springs
Favorite ice cream flavor? I love ice cream! Please don't make me pick just one!
Hobbies? Visiting as many playgrounds as possible with my kids, trying new recipes, and supporting the HHS marching band (Go Panthers!).
College major(s)? Sociology
Quote about college? "And the trouble is, if you don't risk anything, you risk even more." Erica Jong
Favorite thing about UCCS? People are friendly and being a smaller campus allows students the opportunity to take leadership roles and get involved.
Favorite Place in Colorado Springs? Cheyenne Canyon - You can be minutes from the city, but feel like you left town.
If you could have lunch with anyone (past or present), who would it be? My great grandmother
Fun fact about you? I am left-handed.