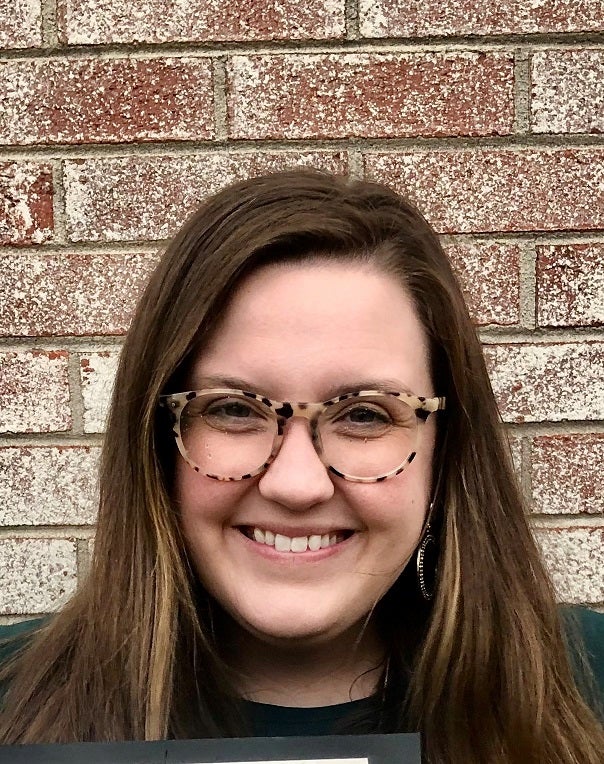 Graduate Recruitment Specialist
Assisting current UCCS students and state of Colorado residents
About Dee
Home town? Richmond, Kentucky
Favorite ice cream flavor? Butter Pecan
Hobbies? Reading, listening to podcasts, arts & crafts and spending time with my family and puppies!
College major(s)? BA in Psychology and Sociology (Georgetown College - Georgetown, KY) and MPA in Public Administration (Eastern Kentucky University - Richmond, KY)
Favorite thing about UCCS? Everyone is so kind and welcoming. And have you seen the view?!
Favorite Place in Colorado Springs? I really love Manitou. However, I just moved here so I am still exploring all the great places in the Springs!
If you could have lunch with anyone (past or present), who would it be? My grandparents. They always had the best stories and advice.
Fun fact about you? I grew up in central Kentucky, but just moved to Colorado in April 2022. I played golf in college and I have a German Shepherd named Daphne!