Jesica Whittaker (she/her)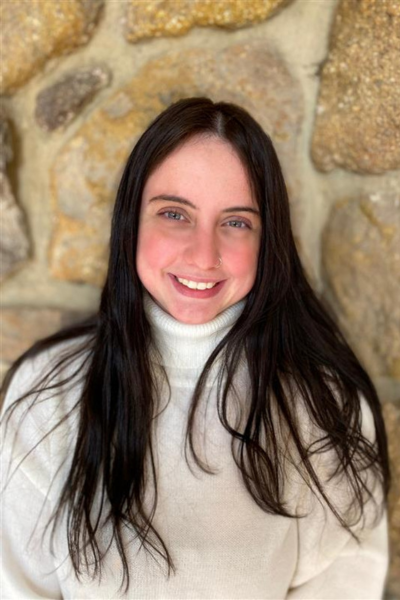 Jesica Whittaker (she/her)
About Jesica
Home town? Killeen, TX
Favorite ice cream flavor? I have several favorite ice cream flavors, but if I must pick one, I would say cookies and cream!
Hobbies? I love to camp, kayak, and spend time with my dogs
College major(s)? Communication Studies with minors in Health Care Administration and Psychology
Advice for going to college? Get involved and find your community - it's the best way to make a big University feel small and close-knit

Favorite thing about UCCS? The amazing view of Pikes Peak and how easy it is to reach out to staff and faculty to learn more about them and why they love UCCS.
Favorite Place in Colorado Springs? The view from the top of the incline or Blodgett Park
If you could have lunch with anyone (past or present), who would it be? Robert Downey Jr, because of my love for Ironman
Fun fact about you? There is a mistake on my birth certificate and it's not my first name!