First-year Student Admissions
Application Details for First-year Students
Applying as a First-year Student
As you prepare your application, we know that there's a lot to keep in mind. If you have questions along the way, connect with your Admissions Counselor. When you know you're ready to apply, we'd encourage you to fill out our application as soon as you can. Early applications are reviewed sooner and may have priority eligibility for UCCS scholarships.
First-year Student Application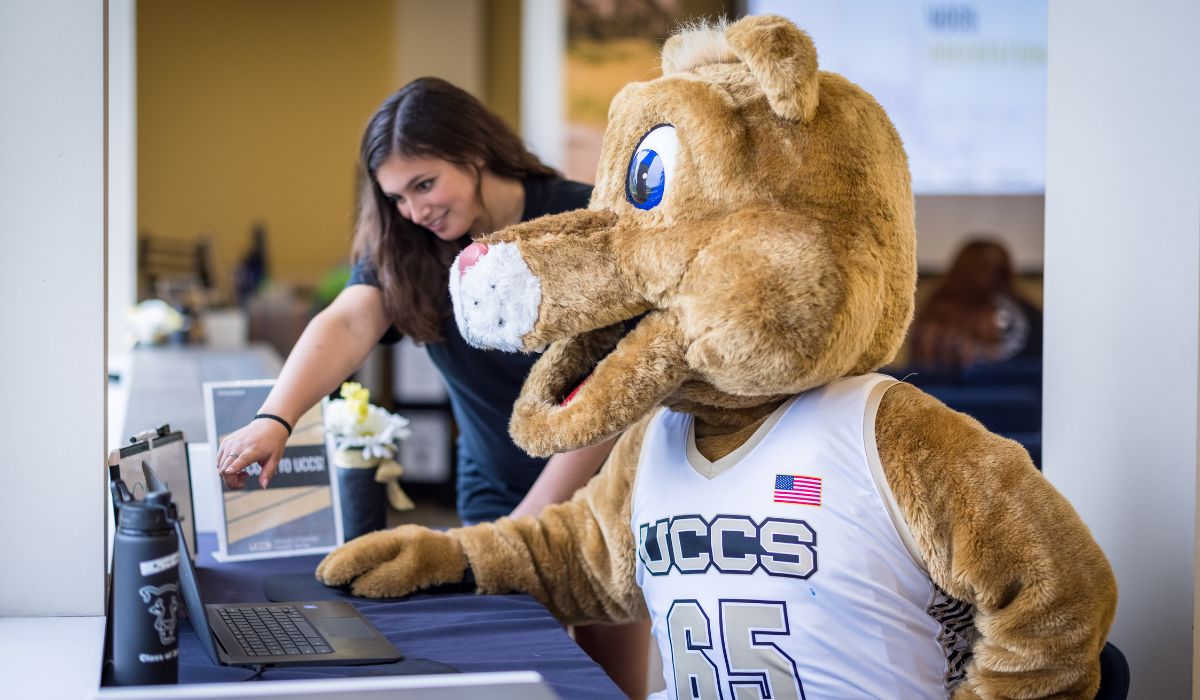 Students wishing to attend UCCS upon graduating from high school, and who have not taken college courses after high school, are considered "First-year students" and should submit either of the applications below. High School graduates who took college coursework for dual or concurrent credit during high school should still submit either of these applications.
Note: Students who have taken college coursework after graduating from HS should submit the UCCS "Transfer Students" application.
---
Application Fee
The application fee for first-year students is $50.
Upon submission of the application, you will have the option to pay by credit card.
If you did not pay by credit when you submitted the application, the application fee is payable by check or money order (made payable to UCCS). Checks or money orders can be mailed to UCCS. Students can also pay the fee by credit card (If the link doesn't work in Chrome please use it in Firefox).
If submitting a check or money order, include your full legal name and date of birth. We recognize some students may be faced with financial constraints in paying the application fee so please talk with your Admissions Counselor if you need assistance.
---
Submitting High School/GED Transcripts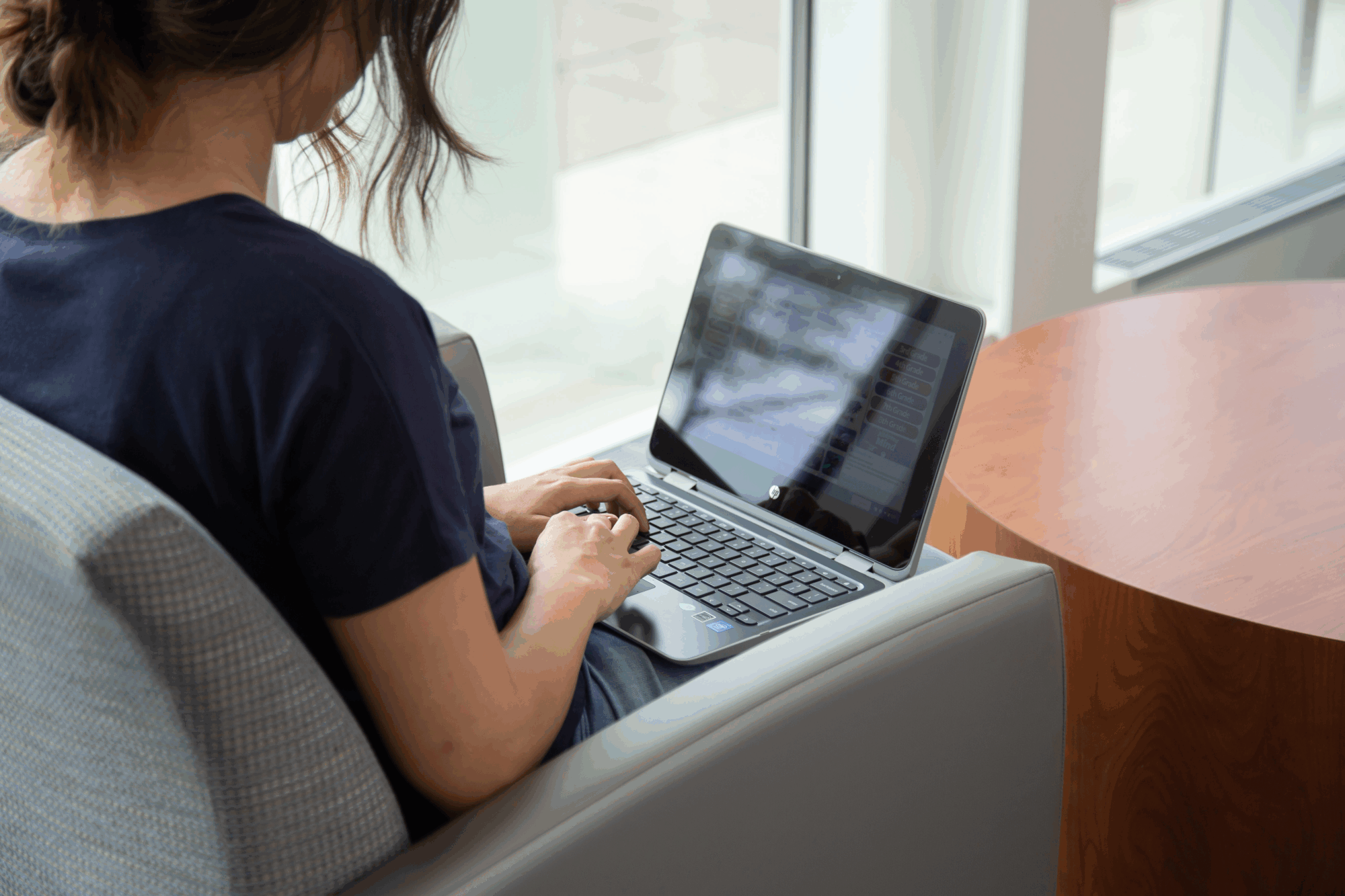 Transcripts must be official and submitted directly to UCCS from the school. Transcripts can be mailed to UCCS or high schools can upload with the SendEDU process when an admissions application is submitted.
If you have not graduated and do not plan to graduate from high school, you must request an official copy of your certificate of high school equivalency/official GED scores, plus an official transcript of any high school coursework completed.
---
Admissions Criteria
UCCS is test-optional.
The strength of coursework and GPA are given the most weight in the review process. Test scores will never hurt an application for students who have strong course work and a competitive GPA, and can only help those who might not, so it is the applicant's decision about whether or not to provide test scores.
Scores will be considered official if submitted electronically by the testing agency or if they are included on the official high school transcript. If you take the same test more than once, we combine your scores on each subsection to give you the highest overall composite score. UCCS's ACT code is 0535 and the SAT code is 4874.
Have you taken AP or IB tests? Learn about the process of getting UCCS college credit here.
---
Supplemental Documents
UCCS does not have a minimum GPA or ACT/SAT requirements. At UCCS we will look at a combination of a student's cumulative weighted GPA, composite ACT or SAT scores, the type of courses taken during high school, such as honors, AP, IB, or college courses, and if there is a trend in grades. For example, a positive grade trend is when grades have improved over four years.
Please keep in mind that 75% of admitted students have a 3.0 or higher cumulative weighted high school GPA and have a minimum ACT score of 20 or higher, or a minimum SAT score of 1070 or higher. Freshman students who do not meet the above GPA and/or test scores are still encouraged to apply to UCCS. Consideration can be given to those with special circumstances and applications, essays and letters of recommendation will be reviewed by an admissions committee. An application essay should explain grades, any life events that might have affected academic performance, goals, and any information that might strengthen their application. Students may also submit two letters of recommendation; one preferably from academia.
Students applying for nursing, business, or engineering who do not meet the above criteria will be considered for admission to the College of Letters, Arts, and Sciences until they meet the professional college requirements.
---
Connect with an Admissions Counselor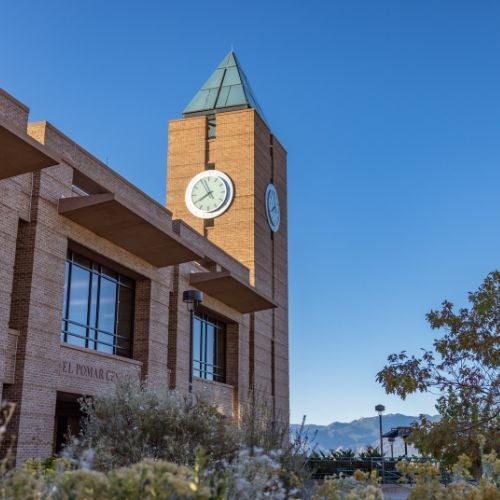 As your primary point of contact with our Office of Admissions, your UCCS admission counselor can help you successfully navigate the application and admission process and answer any questions you have.
Admissions counselors can help you learn about our degree programs, understand the admissions process, and answer any other questions you may have.