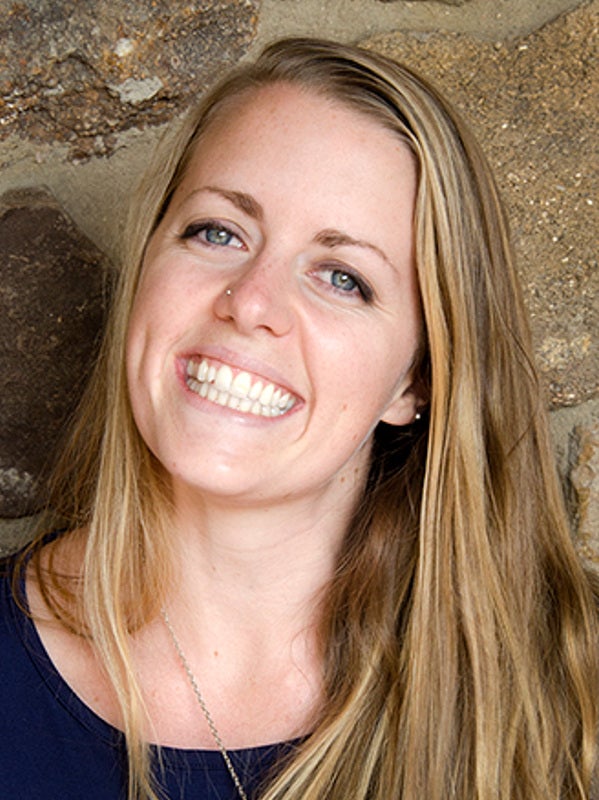 About Mary
Home town? Colorado Springs
Favorite ice cream flavor? Coconut
Hobbies? Running, hiking, camping, reading
College major(s)? Psychology
Quote about college? "When a great ship is in harbor and moored, it is safe, there can be no doubt. But that is not what great ships are built for." Clarissa Pinkola Estes
Favorite thing about UCCS? As a student here, I loved how easy it was to connect with my professors. They always had time to sit down with students who needed help, and most of them knew the names of all the students in the class.
Favorite Place in Colorado Springs? The Incline
If you could have lunch with anyone (past or present), who would it be? C.S. Lewis
Fun fact about you? My life goal is to ride an elephant.
Coordinator for the following Community Colleges:
Arapahoe Community College
Community College of Aurora
Community College of Denver
Front Range Community College
Pueblo Community College
Red Rocks Community College